We Care Thrift Center
Store Hours:
Summer Hours
Monday -Friday: 8am-8pm
Saturday: 9am-5pm
Sunday: 12pm-6pm
Location: Food City Plaza, across from Krystal

If you have items that are too large to transport, call 423-775-6595 to make a pick-up appointment.
THRIFT CENTER Customers served last year: 72,262
Items sold: 423,051
Free items: 283,400
ARC International Misssions: 124,000
People employed: 30
Community service: Priceless
On any given day you will find row after row of new and gently used items for sale at the We Care Thrift Center. Rhea County's largest thrift store offers antiques, clothes, books, electronic equipment, jewelry, furniture and more. The Thrift Center also donates items to people in need, such as families who have lost their homes to fire. It's a job-creator, providing employment at the store and at a facility where used items are recycled or discarded.
Thrift Center customers come from all walks of life: college students to financially strapped parents to newlyweds. They all benefit from the kindness of donors, who provide the huge supply of just about every item a home or individual could need.
LIKE AND SHARE US ON FACEBOOK AT WE CARE THRIFT CENTER... Check out our facebook page. Learn more about us from a personal point of view. Meet our customers, employees and managers.
---
If you would like to donate to We Care, you
can do
so through PayPal now. You just have
to have a
PayPal account. All you have to do
is sign in or
create an account, then send to
this email
wecare@wecaredayton.org
Thank you for your contribution.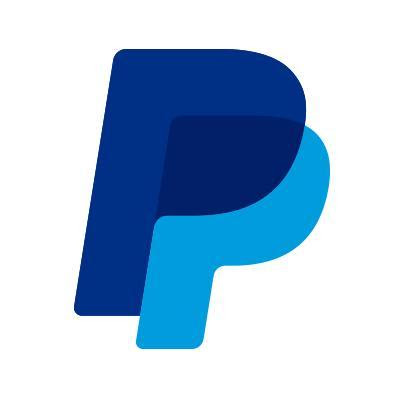 D
o
n
ate
WE CARE

WEDNESDAY

AT Cookies and Cream Dayton!!!!!
Go in and purchase a sweet treat on Wednesdays, and 20% of their sales will be donated to the

We Care Safe Haven Light Homeless Shelter

.
This is an easy way to cool down on a hot day and give back at the same time.
---
AmazonSmiles Program
We Care Community Services is now participating in the AmazonSmile program. The information in the link below tellow how to sign up. It also explains how and what you can purchase for charitable donation. If you would like for We Care Community Services to be your charity, just follow the steps in the link below and become a sponsor to your community. Thank you for your support.
AmazonSmile get started now.
Follow AmazonSmile here on facebook.

Come visit us, we look forward to seeing you! Nikki
Store pictures to give you an idea of what we carry. Merchandise is worked onto the sales floor everyday. Things are constantly changing. Come see us soon!

Donations of new and gently -used items are welcome!

Apply for help
For more information about We Care's Thrift Center, call 423-775-6595 or contact us!